Steps To Success- Pre Training Course
I have set up a 3 step mindset mini-course that will help you break down these obstacles and help you get focused so you can get the most from this amazing opportunity. 
Steps To Success is an excellent introduction to our training. It will help lay the foundation by setting tasks, asking questions, ignite your passion, break down barriers and encourage you to dream big and set goals so when its time for you to start your official training and certification course you will be super ready to take action.
The pre-training course is not going to certify or license you as a FLEX YO STYLE teacher but it will give you all the tools you need to plan and build your confidence. 
If you decide for whatever reason you don't want to continue the pre-training course, any payments made are non-refundable. You are not obliged to continue onto official training after you complete your pre-training course.
You must complete steps to success before you begin official training.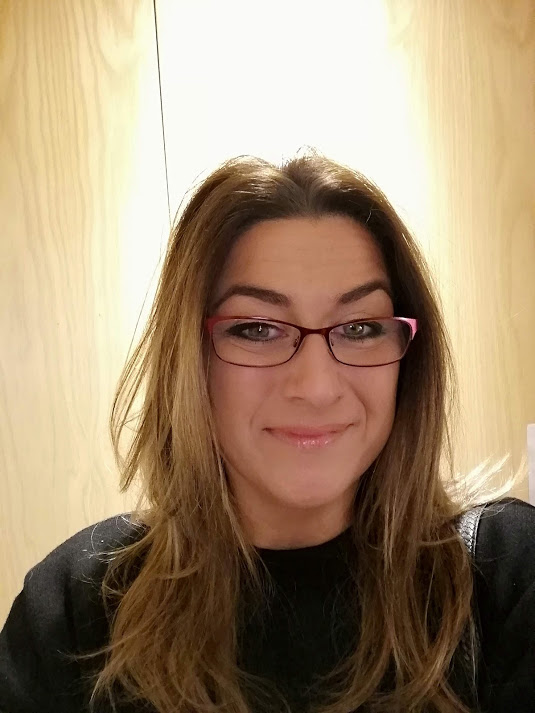 Hi, My Name Is Kim Somers, I am Founder & Director Of The Ultraflex Dance Academy
Kim holds a Licentiate qualification with the IDTA (International Dance Teachers Association) Kim is also a qualified children's yoga and mindfulness instructor through cosmic kids yoga. After 22 years in business, many studies, research, and planning, FlexYoStyle was created. Kim could see the growing demand for a dance platform and syllabus that was non-competitive, educational, engaging, inclusive and inspiring. A place where students could come learn a new skill, connect with others, improve flexibility techniques, express themselves and practice mindfulness. So she created just that and since it has grown.
What is FLEX YO STYLE?
FlexYoStyle is a Unique 3in1 combination of Dance, Flexibility & Mindfulness.