Welcome to the Ultraflex Academy of Dance Teacher Training & Certification Course.
Course Titles
Ultraflex FlexYoStyle Dance Teacher Training & Certification
Ultraflex FlexYoStyle Student Dance Teacher Certification
If you have been thinking of advancing your dance skills, taking your dance to the next level or maybe you are a past pupil and would like to rekindle your passion for dancing and would like to your become a ULTRAFLEX - FLEXYOSTYLE  
Student FlexYoStyle Teacher 
Fully Certified FlexYoStyle Teacher
Then this is the perfect time to get started. Don't let the summer pass without taking up on this unique opportunity. 
This course has 8 modules that will be released on drip feed basis.
this course.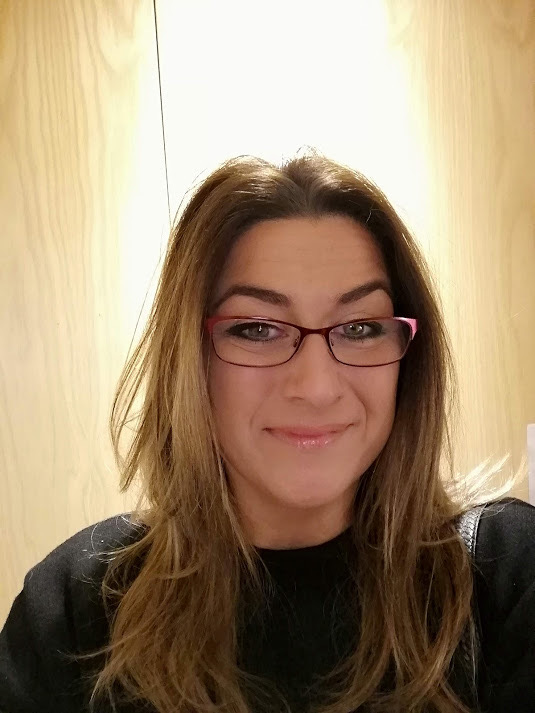 Kim is a dancer, choreographer, brand creator and Industry leader she holds a Licentiate qualification with the IDTA (International Dance Teachers Association) in addition to her dance Kim is also a children's yoga can mindfulness instructor through cosmic kids yoga. In December 2019 Kim was awarded the coveted All Ireland, All-Star Business Award & Accreditation Kim is also a registered CPD certified service.
Kim has had an extensive professional career in dance that has extended over two decades. Kim has studied dance extensively and specialised in Freestyle, Street dance and theatre craft along with children yoga mindfulness and meditation. A powerful combination that would lead Kim to create Flex Yo Style a 3in1 approach to Dance, Fitness & Well-being.
Kim began her dance training at the young age of seven under the recommendation of her doctor as she was diagnosed with juvenile rheumatoid arthritis and was told she could expect to be in a wheelchair by the age of 18yrs. Thankfully this was not the outcome and Kim turned her hobby and passion into a full-time career. It was here she understood the true meaning of a positive mindset.
Kim opened up her very first dance school at the age of 18yrs, thousands of pupils have passed through her doors and many of her pupils are now in the professional dance world teaching, performing & acting. Kim also studied applied social studies and physiology in a bid to expand her horizons after completing her leaving certificate, however, nothing moved her like her love for DANCE.
In Sept 2019 after 22 years in business, many studies, research, and planning, FLEX YO STYLE was born and is now been launched into the world as a creative, inclusive and inspiring Dance Syllabus for students from 4-17yrs. Kim will be providing full training certification with franchise opportunities so she can teach, support and empower others to create a life they will love doing something that is so unbelievably rewarding.