Why Join our Online Academy?
This is a short video explaining the benefits of becoming an online academy member whether you're new to Dance of an experienced The Ultraflex Online Academy is open to EVERYBODY no experience required.
All steps & movements are broken down and built up to challenge both beginner & advanced Dancers
Welcome to our Online Academy Membership. I'm so excited to be able to offer Virtual Tuition to Homes, Schools & Creches all over the world. I know the huge benefits my classes have had on thousands of students during my 23 years in business and now having this online platform means that even more students can join in from the comfort of their own home, school etc.
Our online academy is going to provide a top-class service for a minimum fee.
.It's going to be fun, educational, affordable, convenient, accessible, and easy to use. A safe space to come when you want to learn dance, improve flexibility and practice mindfulness.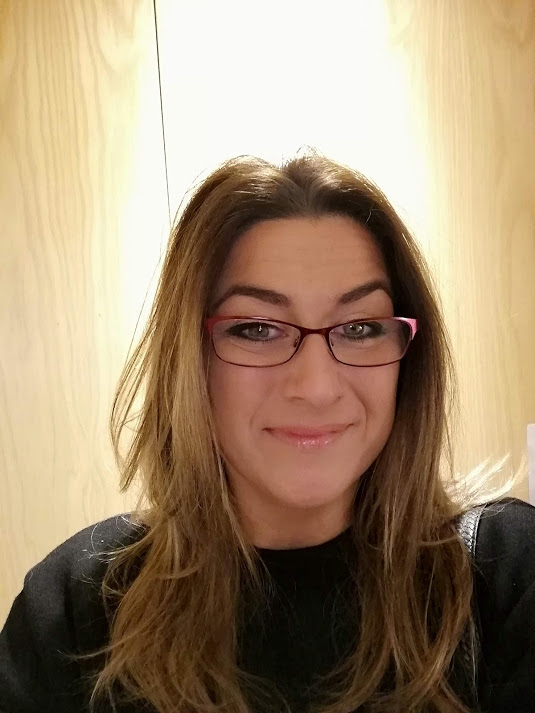 Hi, I'm Kim,
Founder & Director of the Ultraflex Dance Academy.
Kim holds a Licentiate qualification with the IDTA (International Dance Teachers Association) Kim is also a qualified children's yoga and mindfulness instructor through cosmic kids yoga. After 22 years in business, many studies, research, and planning, FlexYoStyle was created. Kim could see the growing demand for a dance platform and syllabus that was non-competitive, educational, engaging, inclusive and inspiring. A place where students could come learn a new skill, connect with others, improve flexibility techniques, express themselves and practice mindfulness. So she created just that and since it has grown.
What is FLEX YO STYLE?
FlexYoStyle is a Unique 3in1 combination of Dance, Flexibility & Mindfulness.