The Take 5 Challenge Online Course
This is a fun and interactive course for you, your family & friends to enjoy from the comfort of your own home or literally ANYWHERE with WIFI! This course was designed to help you move more, gain more flexibility and have fun! 
is broken up into 5 Sections based on the FlexYoStyle Syllabus.
Breathe & Warm-Up
Stretch & Strengthen 
Build your Technique
Express, Create & Dance 
Melt & Meditate ​​
By practicing these five simple steps just five minutes a day five days a week you will increase in your fitness improve your strength and flexibility plus build on your mindful practice and creativity. Have FUN!
Course Curriculum
Available in days

days after you enroll

Take 5 challenge Course Information
Available in days

days after you enroll

Take 5 - Starts HERE!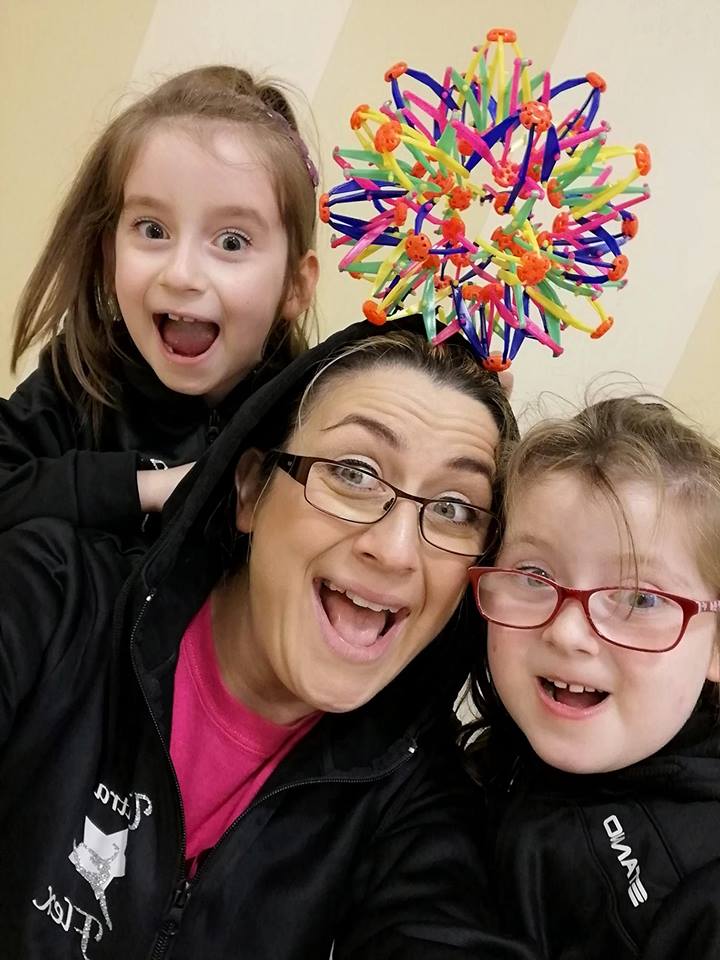 Hi, I'm kim
Founder and Director of Ultraflex Dance Academy and these are my two daughters Chloe & Ruby x
I'm also creator of the Take 5 challenge with is based on our FlexYoStyle Syllabus. This fun and energetic course is for children, teenagers, dancers, non-dancers, parents, grandparents, teachers, caregivers, childcare providers, community groups and anyone who is wanting to bring the fun of dance, fitness, and wellbeing into there lives or the lives of there family, friends. 
The challenge is just five-minute practice a day for five days a week. You choose the day and time that suits you best. You can increase the time as much as you wish. You can repeat the challenge as many times a day as you like. You can repeat week after week or mix up your best bits in your own favourite combination. Keep a close eye out for new and updated - TAKE 5 challenges.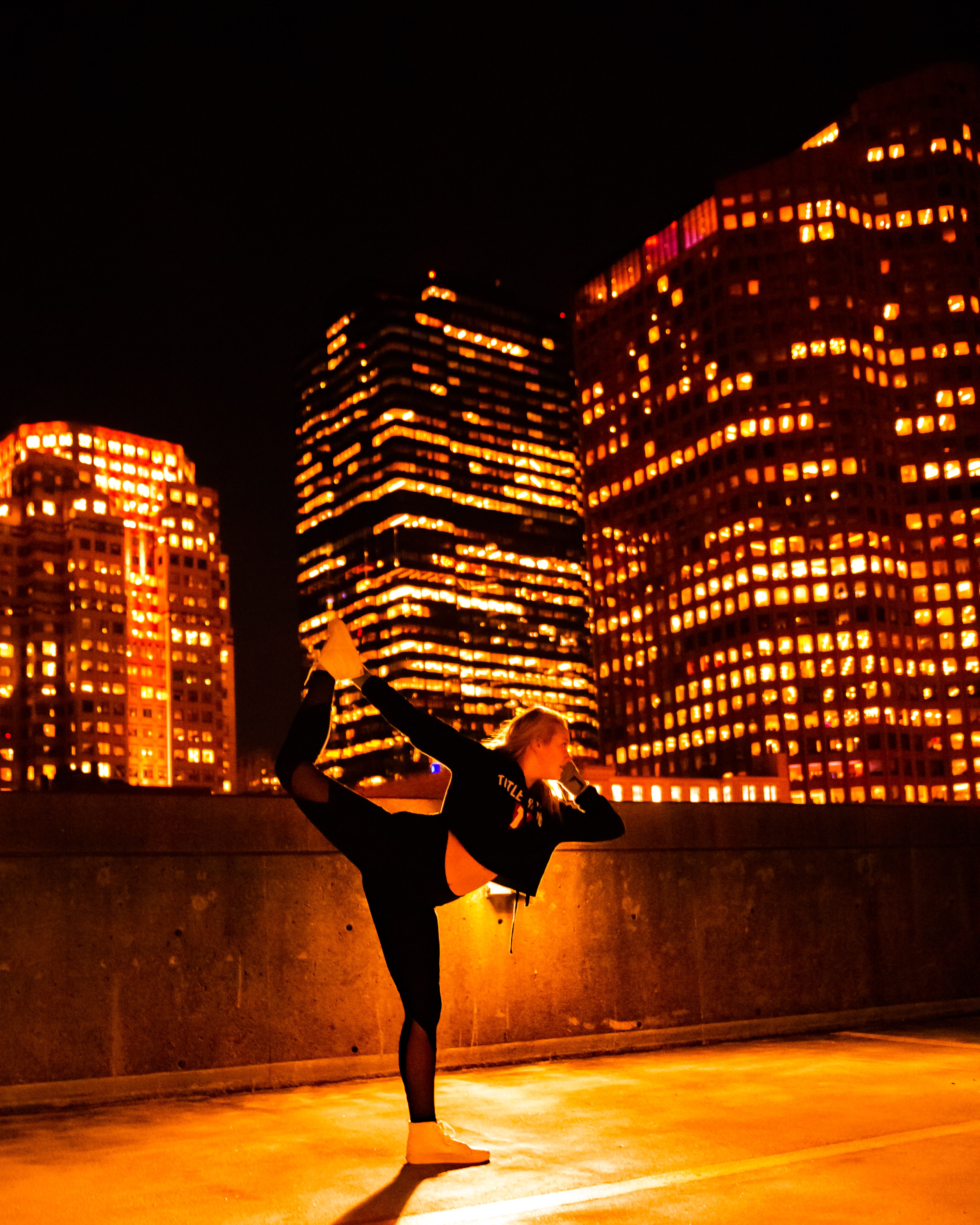 FLEX
Flexibility is essential for everybody including non dancers. Having a good range of motion aids in making a dancer's work appear more seamless and it can also help increase a dancer's turn out. Flexibility also reduces the risk of injuries and soreness. 
​
Improving your flexibility can have a positive effect on your body, being limber and keeping a good range of motion in your muscles and joints is important for your health and overall well-being. A good range of motion and flexibility aids in proper alignment of the bones as well as good posture. Good posture encourages positive thinking, confidence and optimal functioning of the nervous system. 
​Flexibility is not only helpful in dance class or on stage, it can also help us in our day to day lives. Tight muscles in the neck and shoulders is closely related to stress and tightness in the gluteus can be related to emotional burden. Having tight muscles can affect your frame of mind, but your frame of mind can also affect tightness in the body.
Ways in which we can avoid or Overcome Tightness. Is to
practicing our stretching regularly. We use movement to encourage blood flow, We calm the body & mind with fuller, deeper breaths. And encourage our students to drink water; hydration is also key to optimal muscular performance.
A Flexible Body = A Flexible Mind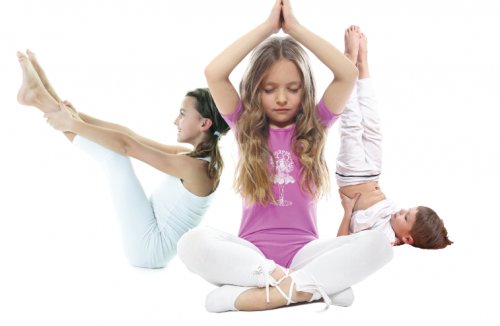 There is a growing awareness of the mental health crisis affecting our young people,We can be too critical or hard on ourselves." One of the key benefits of mindfulness is helping children acquire resilience and coping skills.
Today kids want to hop from one thing to another, there is less natural play time. Mindfulness & Meditation has proven to reduce the severity of anxiety in children and teenagers by giving them the skills to help them cope better with stress, as well as engage more fully with themselves and others.
​
Helps improve emotion regulation, mood, empathy, confidence and self-esteem, coping and social skills. and the ability to pay attention and focus. We incorporate Soft mindful movement, Breathing techniques with mini meditations.
Relaxed Body = A relaxed Mind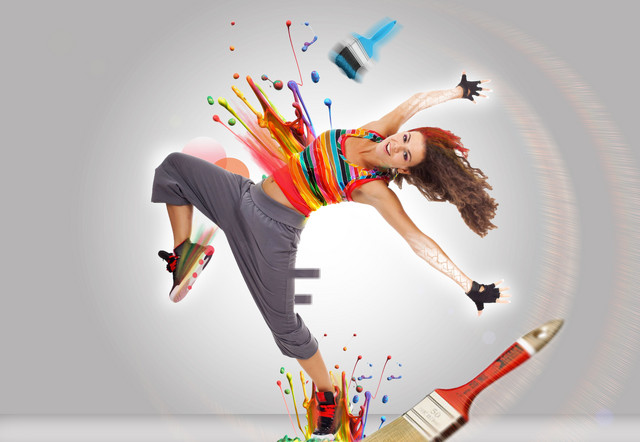 Every BODY has their own unique Style!
We help bring that to life through Dance which involves many dance styles such as Street Dance, Freestyle,Musical.
Dance is a great form of exercise and a love of dance from an early age can help motivate kids to stay active as they grow up.
​​Street Dance
Street dance is a current style of dance, which is commonly seen in music videos, and dance movies. This dance style has taken the world by storm. It is a fun expressive style of dance that lends itself to many interpretations. This class teaches up to date dance steps and movements adapted from the student's favourite stars.
Freestyle 
Freestyle Dance is a fun an energetic style of dance. Students will learn up tempo dance moves incorporating, runs, jumps, turns, splits, leaps, cartwheels, walkovers and much more.
Musical
This class is all about performance. Students learn many techniques, which will help them, gain valuable experience when taking all dance styles to the next level. Students will learn to sing and dance working on some of the world's most popular musicals. This is an excellent for building confidence and overall performance presentation.
​Happy Body = Happy Mind